How Good Could Your Business Be?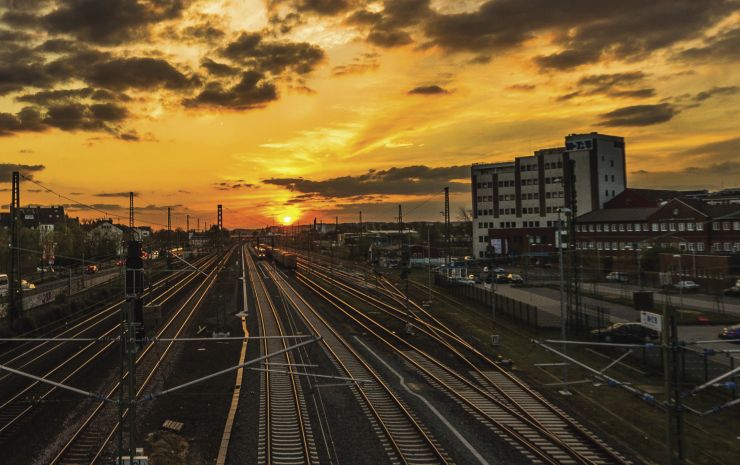 Good Business
Nudie Jeans is a 100% organic cotton denim company that started in Göteborg and now retails, repairs, re-uses and recycles sustainable jeans across the world. They will repair your Nudie Jeans free of charge, extending their life, adding to their character and reducing their environmental impact. This is a great USP and sits well with their other strong messages on human rights and a living wage.
Download pdf....
NEWS AND RESOURCES
As individuals - whether business leaders or not - living Sustainably is easier when you understand that active Responsibility is at the heart of Sustainability, and Personal Responsibility pulses at its core.
"I'm the creative director. My role is to develop the brand and make sure that we in every detail should be able to breath, smell and taste Nudie Jeans core values", says Maria Erixon, Co-founder and Creative Director of Nudie Jeans.